Competitions
I have a keen interest in improving the dog grooming industry and furthering my grooming skills in terms of qualifications and competing. I have taken a year and a half off competing to concentrate on home life and horses but hope to compete again towards the end of the year.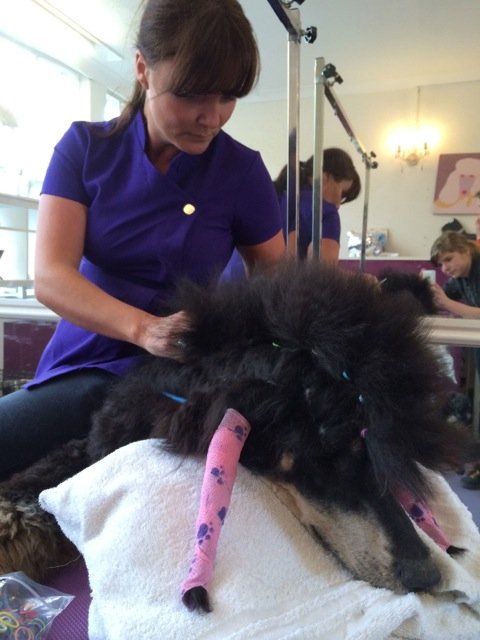 Some of the things I have achieved:
I qualified with a Distinction for Long Legged terriers i.e Lakeland terrier
A Merit for Short legged terriers i.e west highland terrier
A Merit for my handstrip on a border terrier
A Merit for with a cocker spaniel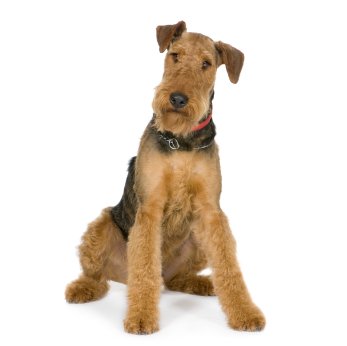 Terrier and Schnauzer Grooming & Hand Stripping
As a professional dog groomer, I groom all breeds to breed standard, or according to your choices. But I specialise in Terrier grooming, Schnauzer grooming & Hand stripping. I can collect your dog from Cobham, Oxshott, Esher, Wimbledon, Weybridge, Surrey KT11. Please contact me for other areas.