Our Services
These can go from a simple bath and dry, to a full cut to breed standard for long haired breeds, and even to creative grooming for any special occasions. We also check the health of your dog, clean teeth, anal glands, clip claws, and more. Below are a few of the services we offer. If you require a service not listed, please do contact us.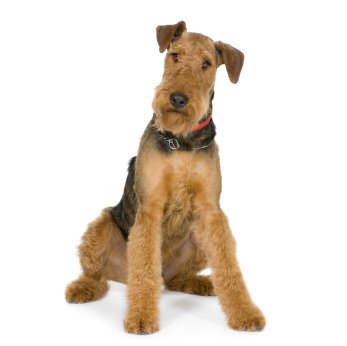 Hand Stripping
I specialise in Hand-stripping dogs. This grooming technique involves pulling out the dead top coat to leave a more natural look, and is especially suited on breeds with wire coats.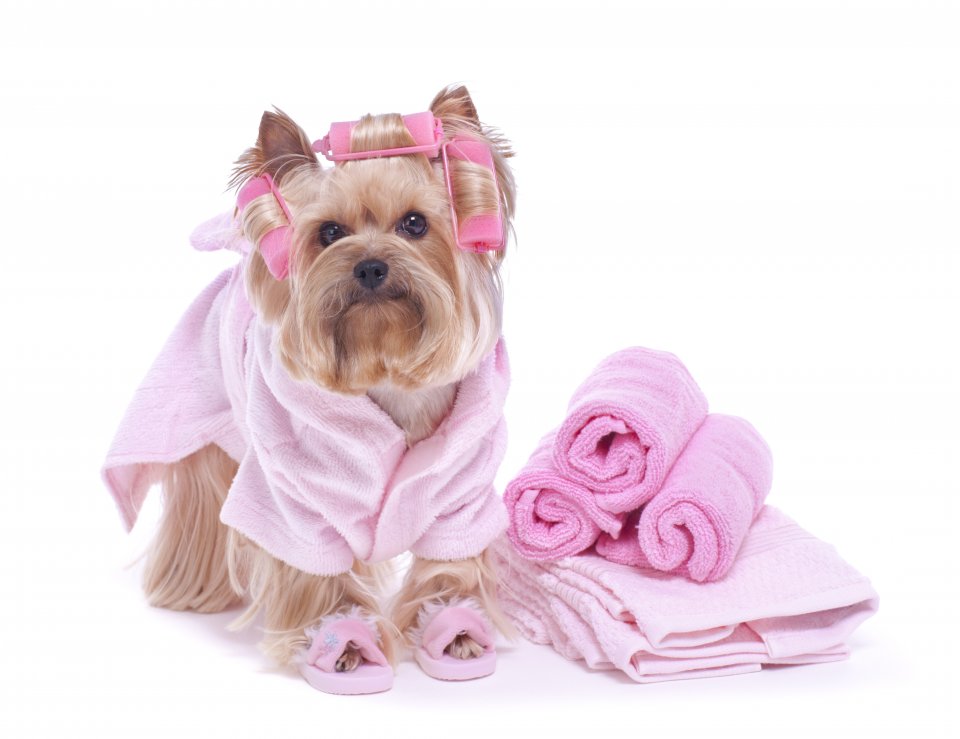 Creative Dog Grooming
Something fun for a special occasion we can offer Nail Painting & Stencilling or just a bit of glitter for christmas.
Puppy Grooming
Our groomers are very experienced in Puppy Grooming. We strongly recommend getting your dog used to being groomed from a young age.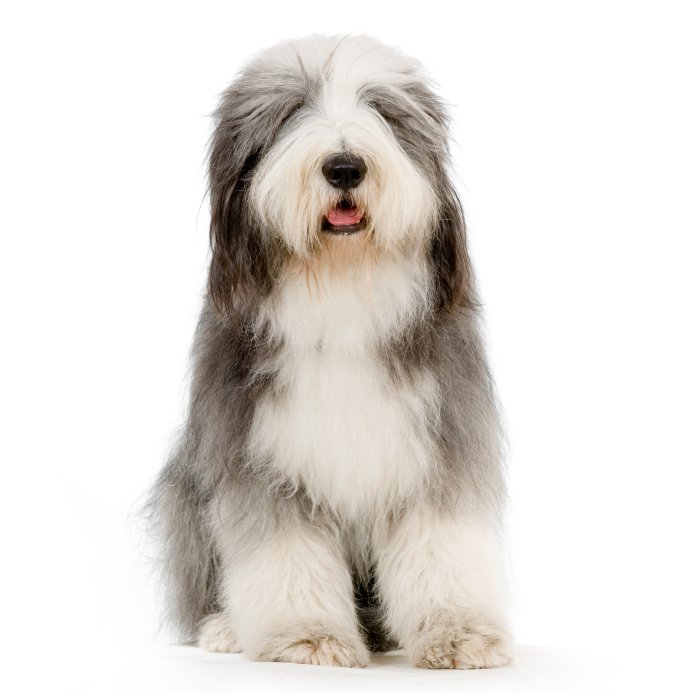 Mobile Dog Grooming in Surrey
If preferred, I can come and collect and return your dog from your house in my van specially fitted for transporting dogs.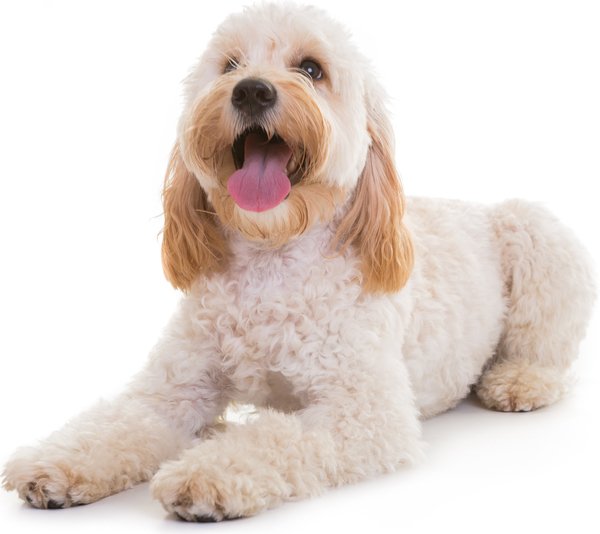 Specialists in Cockapoo & Cavapoo Grooming
We groom all breeds, but specialise in cockapoo, cavapoo, terrier, poodle and schnauzer grooming.
Photo Gallery
Please visit our photo gallery to view photos of some of the dogs we have groomed recently.