Fully Equipped Salon
Located in Cobham Surrey, our salon is fully equipped with the latest equipment, and run by highly qualified and experienced dog groomers, to give your dog the best experience while getting groomed to breed standard or according to your wishes.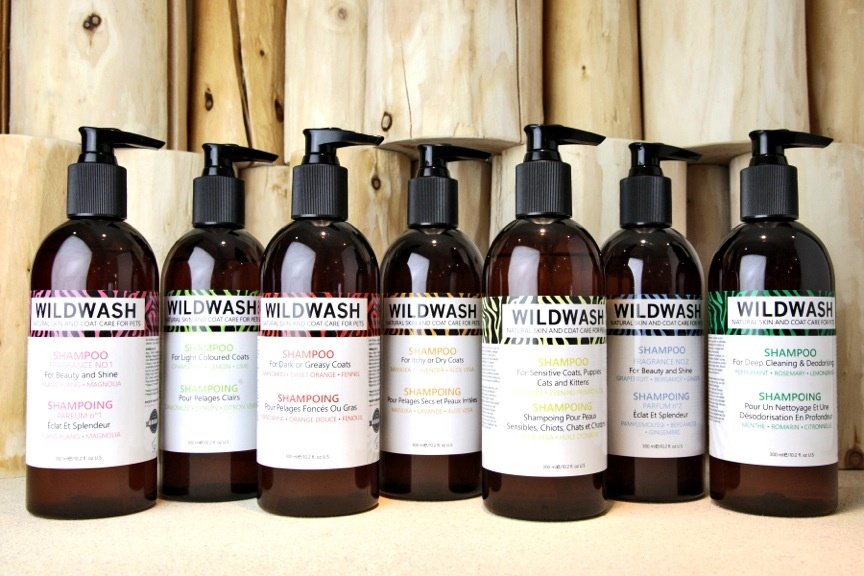 Holistic Salon
We are a holistic dog grooming salon. To that effect, we only use the finest 100% natural and organic products during the grooming of your dog.
Holistic products offer:
No irritation to sensitive skin
WIll help reduce skin infections
Act as a natural pest repellent
Safe to use on puppies and kittens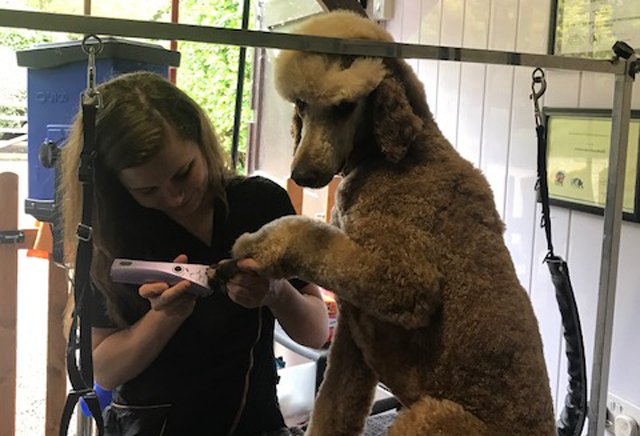 Individual Care & Attention
Unlike busy salons, we groom only ONE dog at a time, in order to dedicate our time and attention only to your dog, both in making him or her feel at ease and in grooming him or her.
We also do not run courses in our salon, so your dog will not be groomed by students or inexperienced staff. All our groomers are fully qualified.
Grooming Services
We offer a wide range of dog grooming services, from just a bath and dry, to a full groom for the longer haired breeds, with specialist hand-stripping, and even a creative groom for a special occasion. Please see our dog grooming services page for more information.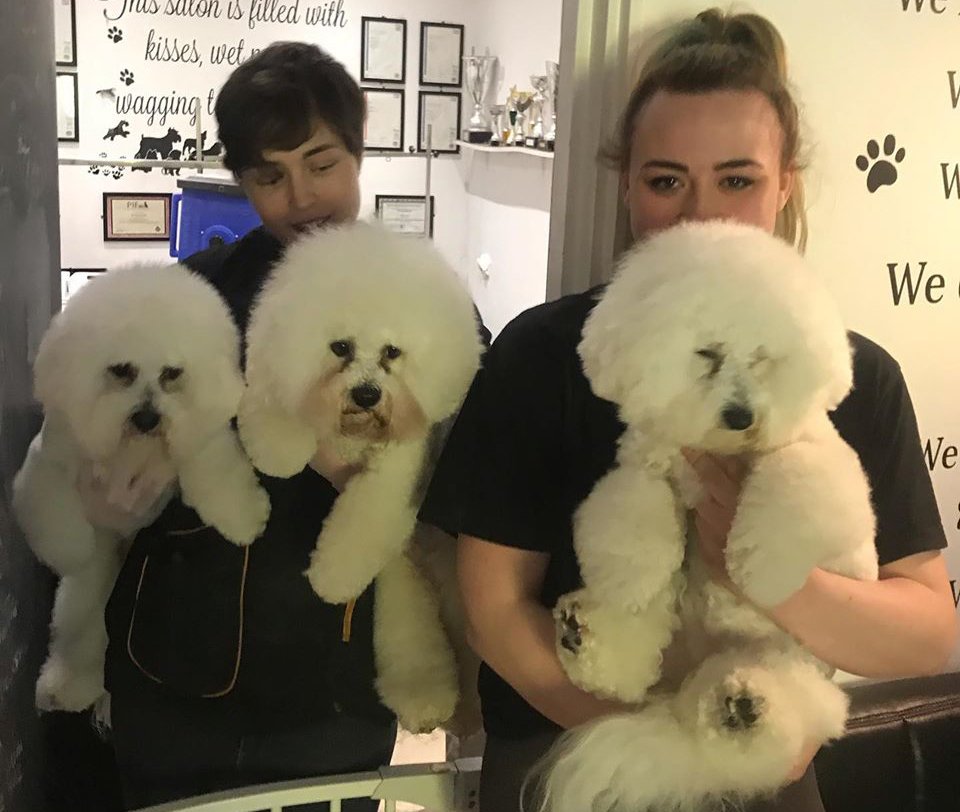 Photo Gallery
Please visit our photo gallery to view photos of some of the dogs we have groomed recently.